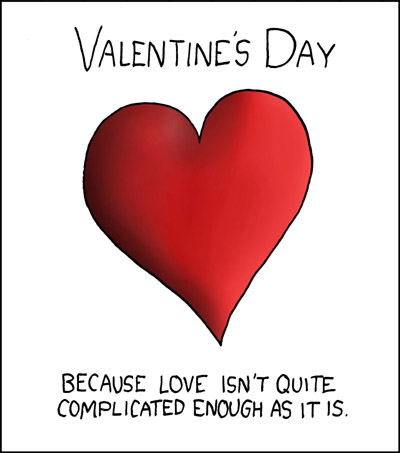 xkcd.com
Cheek is ever so glad to have Kimplicated as her concert peep. When no one else has interest, we support the other's live music jones.
Soul Coughing
at The Masquerade. I'd never heard of 'em, but Mike Doughty's clever lyrics hypnotized as the crowd swayed involuntarily from mosher-driven, pogo-stick-like jumping. Standup bassist Sebastian Steinberg shared vodka stolen from the hotel minibar as we chatted him stage-side after the show, evoking a classic Kimplicated squeal as we moseyed home.
She scored tix for Barenaked Ladies at Lakewood (it will always be Lakewood, screw "HiFi Buys"), and their homage to Devo dressed with red planter hats and strap-on keyboards for "Some Fantastic" stands as one of the cheekiest performances yet witnessed.
My fine, fly-ass former Delta coochie buddy passed me up to Boston to see Doughty solo. I drug her to Smith's Olde Bar to catch Jonatha Brooke after discovering her 2 weeks prior. Joint jones to D.C. for 2 shows: Neil Finn at the 9:30 Club, backed by Soul Coughing's Sebastian, and Eddie From Ohio at Wolftrap with Jonatha opening solo.
Rufus Wainright at Center Stage. The Tabernacle for Ani DiFranco with Bitch & Animal, Elvis Costello, and Squirrel Nut Zippers. Doughty at the 40 Watt Club. Michael Penn at The Five Spot. Chastain for the Indigo Girls and Brian Setzer Orchestra. The last Lilith Fair and Dave Matthews Band at Lakewood. DaVinci's Notebook at The Red Light Café. Rufus at the Atlanta Botanical Gardens. Dave Wakeling, The Sundays, Eddie from Ohio, and Kingsized at Variety Playhouse. Tim Finn, The Dirty Dozen Brass Band, and The Old Ceremony at Smith's Olde Bar.
Antsy that tix aren't in hand for the next show, Cheek is trolling Pollstar.com for the next fix. The Sweet Potato Queen poses that a girl needs 5 peeps in her life: one to talk with, one to dance with, one to shop with, one to have great sex with, and one to fix things. Cheek adds to that list a 6th peep: someone to savor music with. Kimplicated, you're my musical, muse-ability valentine. Smacks!